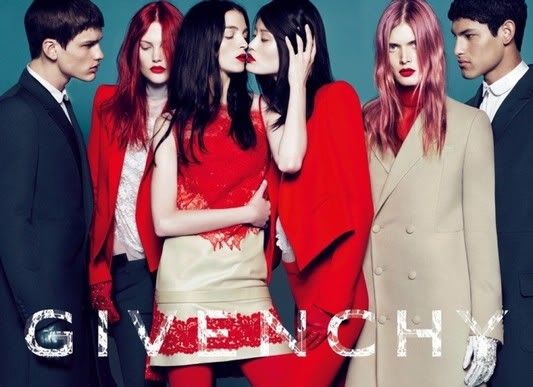 Looking @ the Givenchy Fall 2010 ad campaign, I had the thought...
Do I love Givenchy??
I realized this much like LP realized she loves Nicole Kidman. Kind of evaluating that you love and admire the things they've done but never really put it all together.
until just
now
!
I'll have to post about this next time, lovely