*sigh* it's monday already...where DID the weekend go? I guess accidentally going to a high school rave and staying out til 5 am really takes its toll



so on this dreary Monday the Who-What-Wear daily email confirmed what I've suspected since last winter...

I need the Winter Kate Opy jacket in my life! The $215 price tag is a bit of a stretch for my already taxed wallet, but it seems I still have time to save up. Right now it's on pre-order only and many retailers aren't even stocking it yet. Maybe it'll become a birthday present?? To myself?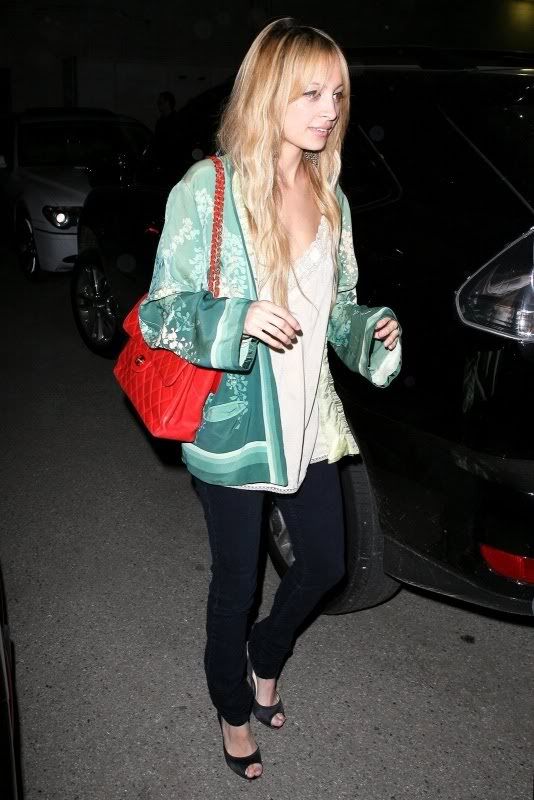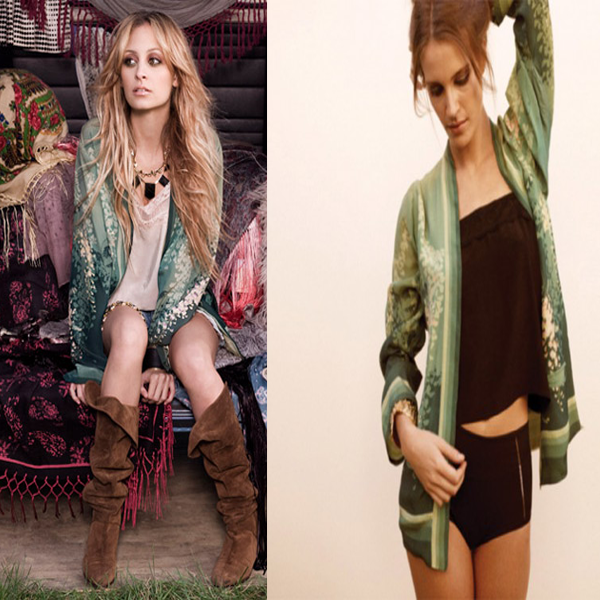 I love everything about it. The different shades of green, the silk crepe, the stripes paired with a floral pattern, the kimono style

source: nicole richie fashion